News / Halaman York / 2017 / July 2017
Recently we had a busy month. All the children are continues celebrating few festivals together within the same month. During June we had celebrated ''Hari Raya" which is a small and simple festival for the children. Through this festival we showed them and explained to them some of the Malay culture. On this day we prepared them with delicious Malay cookies and typical malay lunch "Nasi Lemak''. Some of them come with Malay traditional costume such as Baju Kurong and Baju Kebaya which makes the event even more meaningful. Few days before we celebrated this festival we had make new Raya craft with them and hang it at our entrance as Raya decoration. All the children were so proud and enjoyed the process of making craft by themselves.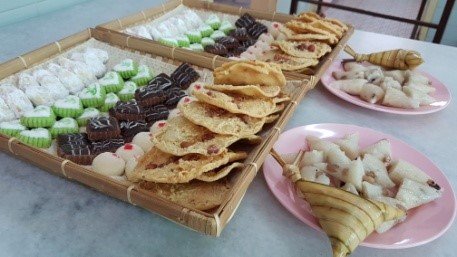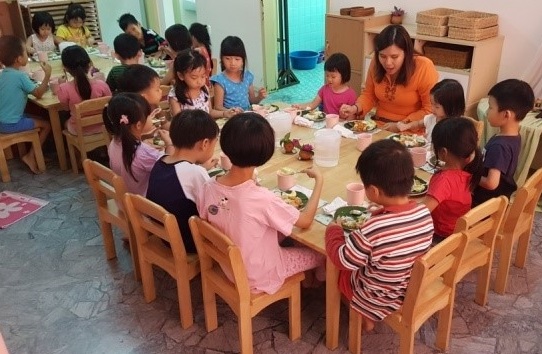 After Raya celebration we move on to another festival which is a Japanese festival "Tanabata''. Within the same week teacher have tell them the story about Tanabata and they really look forward to make their wishes and wanted to hang it on the bamboo and bring back it back home to show their parents. Some of the children come back to us and said that their wishes had come true. We believed that you are [parent] the ''Mr Gnome'' for them who is helping to let their wishes come true. We find that some of their wishes are really heart touching and we are really happy by seeing all children participant in this festival.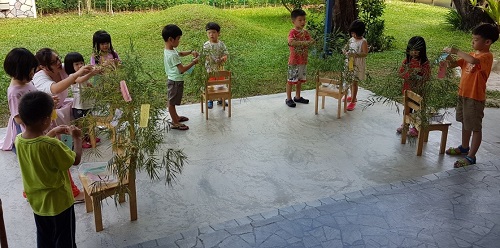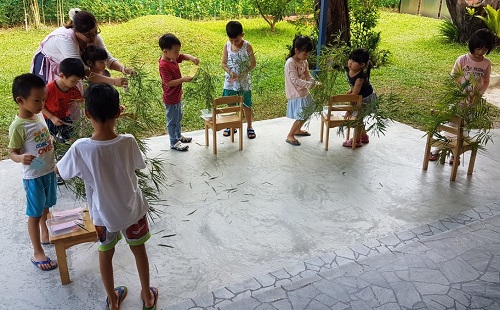 They have limited time to practice and prepare for their Harvest festival after all the small festival and holidays. However, when they get to know that parent will attend this festival together with them, they have actually put more effort. As the result, they have done a better job than previously. We strongly believe that, parent always act as kind of "magical energy" which indirectly make them to continue improve and even better than before. And, besides children, as parent, we sure that you are enjoyed their presentation too right?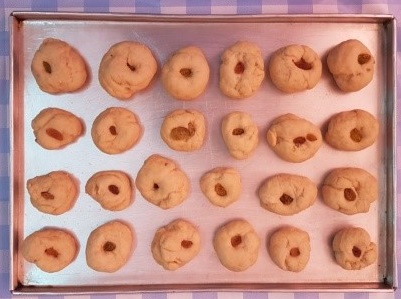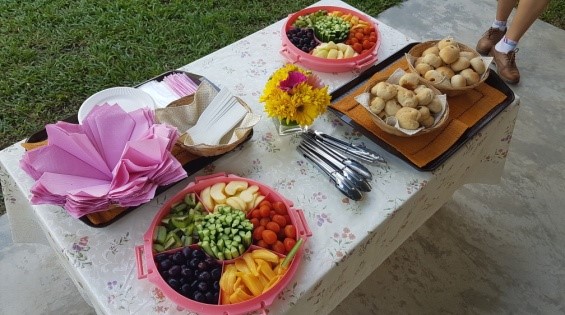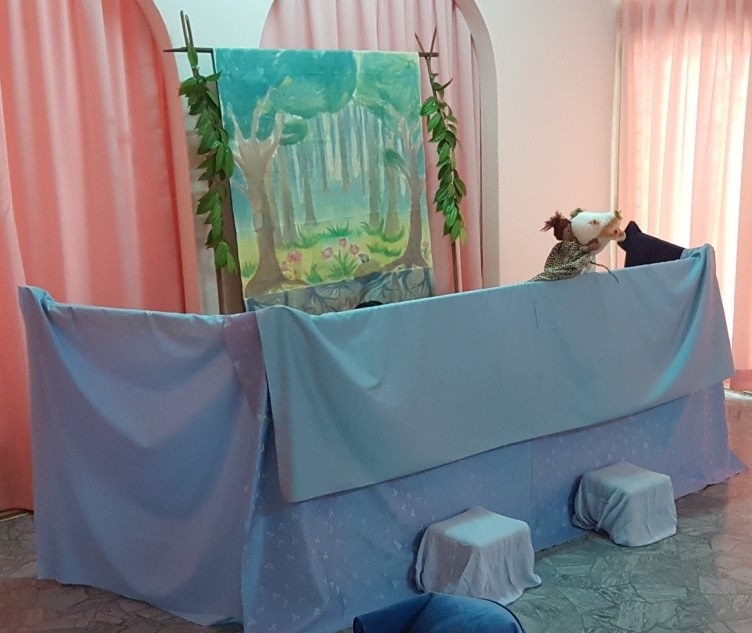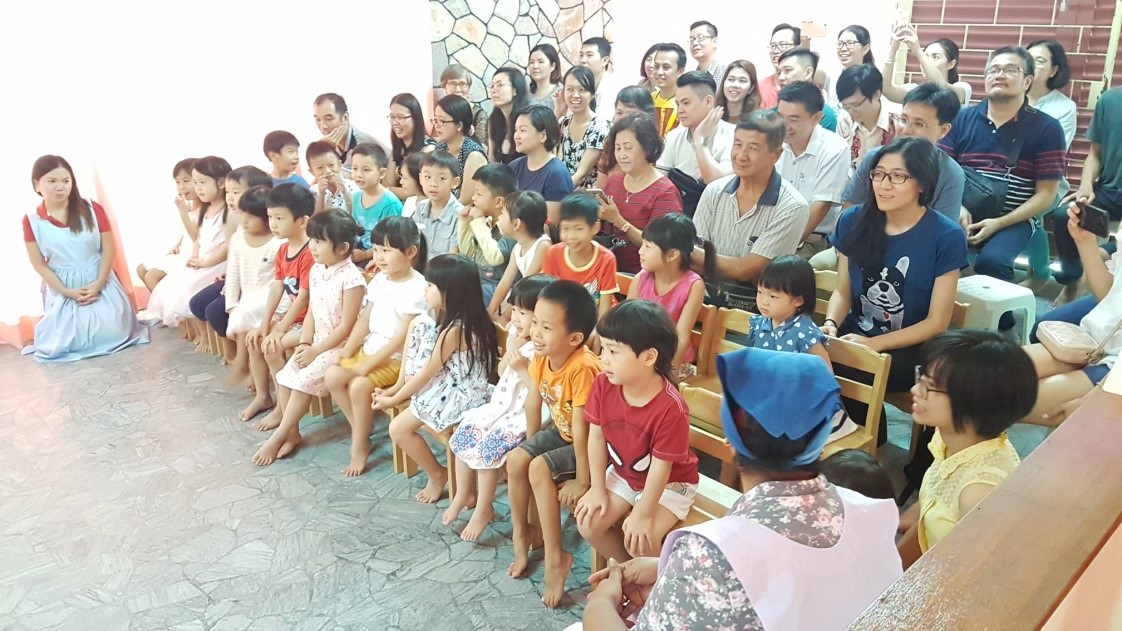 We are surprise that some of them are newly join but they can be able to perform so well in front of the big crowd. We are so proud of them. We do understand that some of you might over-look this Harvest Festival due to your busy schedule. Of course, we would like to extend our appreciation for those that spend precious time to join us in this festival and make this festival even more success. Thanks for being with us.
Teacher Chithra & Teacher Kerry