News / Nunn Road / 2014 / July & August 2014
Thank you for showing your support during the Lantern Festival even though the weather was hazy. Looking at all the little children's excited faces; I think a little 'discomfort' was worth it all.
The Lantern day started with the morning 'dango' and lantern- making. After lunch, we hung the little lanterns in the garden. Then, the 5 and 6 year-olds helped to put little plastic bags on the chair legs. We wanted to protect the chairs from mud just in case it rained. The 4 year-olds rested in the classroom and then it was time to go home.
It was a hectic and very exciting day for us teachers and students alike. All's well that ends well and I would like to thank all the parents for helping us through another wonderful celebration.
Just a word of caution for every parent, during outdoor celebrations likes the Lantern Festival Day. We hope all parents will help to keep an eye on their little ones. We teachers are always on the alert but due to large crowd present, your help is much needed and appreciated.
During one of the afternoon free play sessions, some boys took off the dolls' clothes and wanted to 'cook' them. When I approached them and told them that I was shocked they wanted to cook dolls, they immediately decided they would bathe the dolls instead. I then sat down and told them to pass me the dolls after their bath so that I could dress them up again. We went on to have a wonderful afternoon that day. The bathing sessions carried on for a few days more.
Don't be alarmed to hear negative words or actions coming from the children. As long as we show them our concern, we can turn things around and have a fruitful and wonderful time with them.
We would like to invite all parents to the Nania Parents' Evening on the 8th of August (Friday). Please come by 7.15pm as we will start at 7.30pm and end by 9.00pm. On the agenda are issues related to child development and classroom experience. I will also give a brief insight into the activities that we do with the big children during their afternoon literacy hour. On the other hand, let's take this opportunity to meet each other and get acquainted.
As we are approaching our two-week term break, I wish you and your family a wonderful holiday.
Teacher Nora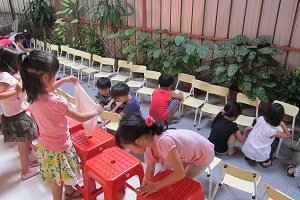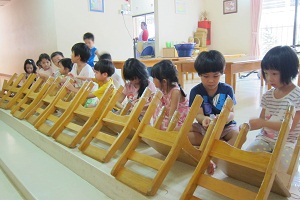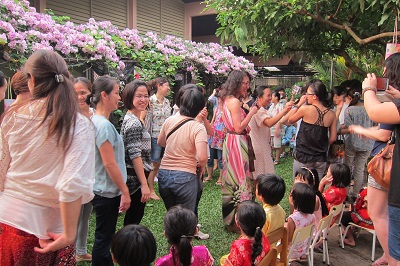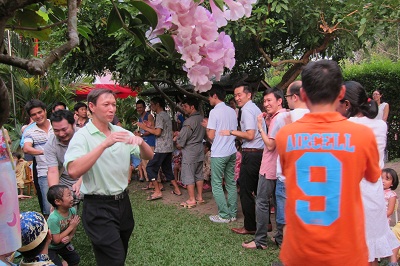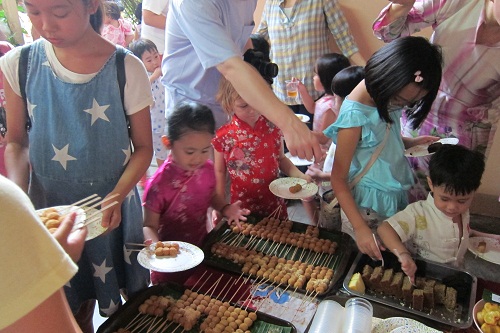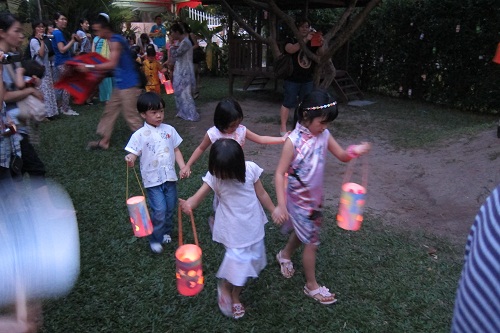 Tanabata Day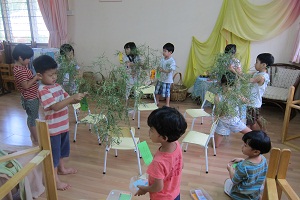 Hari Raya