News / Halaman York / 2019 / November 2019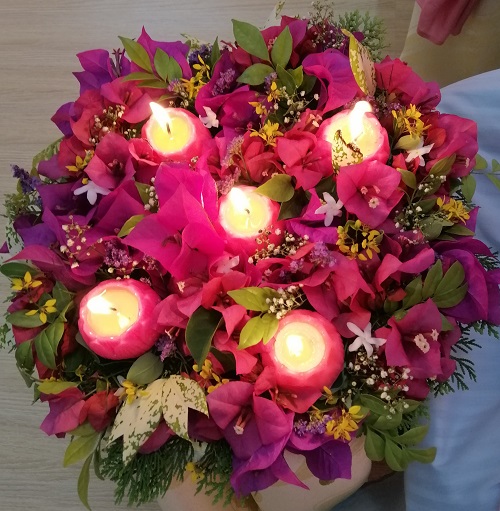 Congratulations to Carl, Charmaine, Quinn, Sonia and Yu Siang on the most momentous day of their childhood education journey at Nania. On 15
th
we held our 5
th
Graduation for the 5 graduates mentioned above. It has been our pleasure and privilege to watch their personality unfold day by day and marvel at this splendid miracle of development and to see them stood upright on their "big day".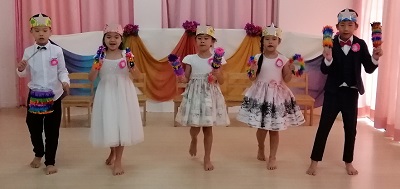 It was a warm and touching morning to witness the graduating children delivers their meaningful speeches and delightful performance. They also invited the smaller children to play with them. The younger children co-operated by sitting quietly through the graduation ceremony for a long while. After they played their part, they dearly congratulated their "ko-ko" and "che-che".
These children constantly amaze and touch our hearts. They went through countless rehearsals tirelessly and finally they did their performances confidently and excellently. They sang a surprise song dedicated to their parents which brought tears to their mother's eyes.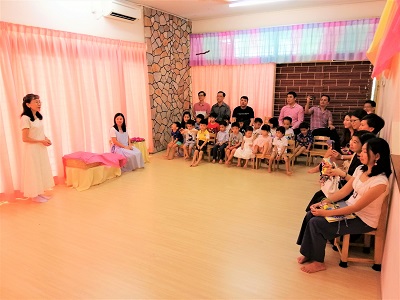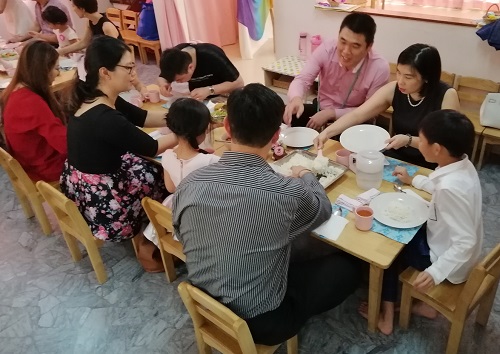 A week before the graduation ceremony, one of the graduating children fell sick and absent for a week. We were not sure whether he could join us on the actual day as he was quite week and the remaining 4 went through last few day rehearsals without him.
He brought tears to my eyes when standing upright on the actual day. Nevertheless through his determination and courage, he was able to do exactly what we have practised.
To the parents of these graduating children, we thank you for sharing with us your wonderful stories of your children on the graduation day. We are glad to have been given the opportunity to be a part of their growing years. Remember that we shall always be interested in your child and his/her destiny, wherever they go, whatever they do, whoever they become. Their joys and sorrows we will always be happy to share.
To the graduating children, each one of you had left an imprint on our heart. You all are amazing with great personalities. We love you and will always remember and cherish the time that we spent together. You are moving on to another milestone in your lives. May you always remember the great times that you had at Nania. You are welcome to visit us whenever you can.
With December soon approaching, we have started to rehearse for the Christmas Festival. We hope to see you and your family on 13
th
December [Friday]. We enclose herewith the Christmas Festival programme and songs for your attention. We look forward to seeing you at the Christmas festival as well as spending another year of wonderful moments with the children.
Teacher Chithra